Here is the place where all activity will be, Come join us be part of us today!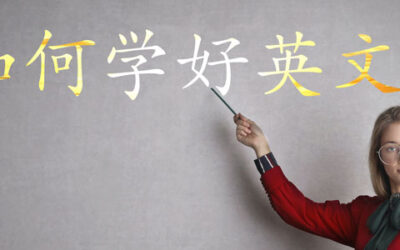 如何学好英文 您知道要如何学好英文吗? 其实学英语有分好几个部分,例如国际音标,文法,生字,听,讲,读,写 。很多人都以为如果要学会怎么讲英文,就是只需要开口讲。但是不知道如何正确造句或表达,往往就会造成误会而导致产生笑话。或者当想要写一封邮件,公函甚至私函等等时,往往会因为担心造句或表达错误而犹豫不敢发送。现在我们来探讨如何学好英文。 国际音标 首先要学好英文,我们先要了解如何正确发音,也就是国际音标 Phonetic - IPA。...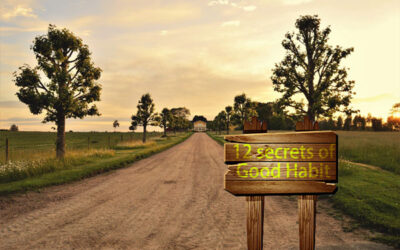 Here we have the 12 secrets on how to learn speaking in English 2021. Speak English can be easy to learn with the right habits.
The alphabet helps students to improve their speaking skill faster because they don't have to memorize each and every word, thanks to Phonetic's visual method of remembering the sound. And, they will increase confidence to pronounce the words correctly.